«Best companies care to aesthetics, it talks about how they think themselves, their sense of discipline in engineering, how they are managed»
Steve Jobs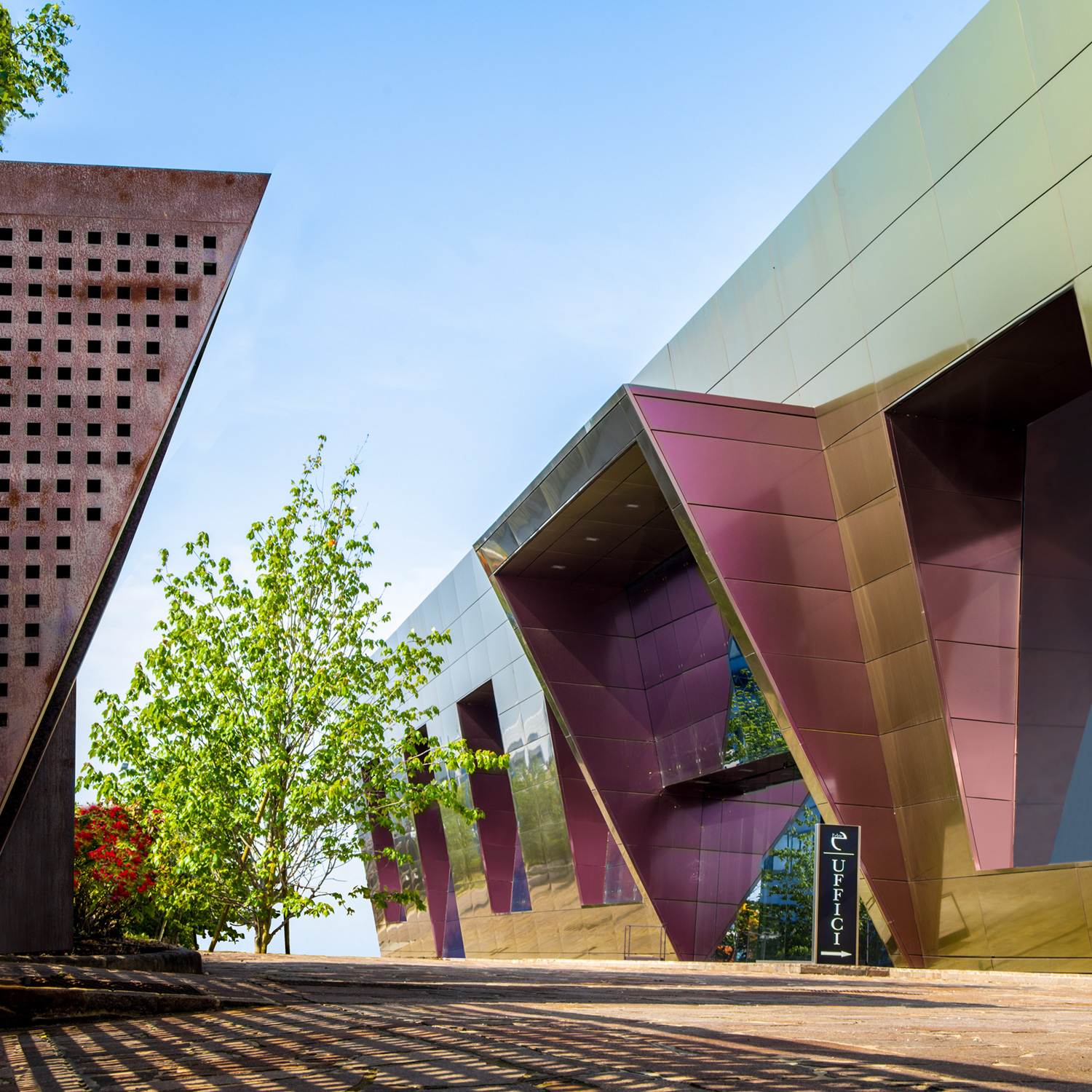 We are pleased to welcome you to our web site and to invite you to discover the uniqueness of style, passion and values that identifies our company.
L'Elite Group has been working for over thirty years in the furniture branch, dealing with the project up to the manufacture, and in the setting up of shops, accommodations and restaurants, living spaces, hotels and all other contexts where a customized furniture is needed.
Our philosophy is focused on attention and care to details, searching continuously for new materials and solutions, on environment respect and aesthetics perception, without losing sight of technical and economical aims in order to be competitive in the market.
L'Elite Group
Via delle industrie II, 22/2
30020 Meolo (Ve) Italy
Highway: A4 – tool both: Meolo Roncade (n. 513)
Phone +39 0421 345521
Fax +39 0421 346901